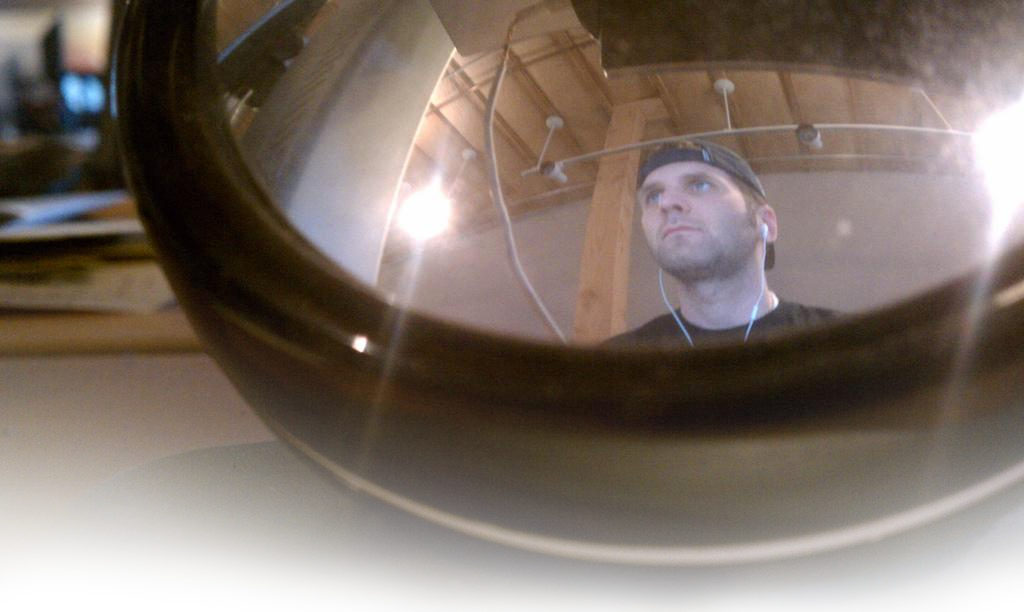 Christopher D. Chapman
About Me
Hello there!
My name is Chris.
I began my media career over 20 years ago as a co-founder of an interactive agency responsible for one of the world's first 500 web sites and building one of the first internet E-Commerce stores in 1996. Over that time, I've produced award-winning works for a deeply diverse client set ranging from Universal Pictures and Hasbro to Hewlett-Packard and Motorola to Ore-Ida and ConAgra to Disney and DiC Entertainment. I even have a watercolor painting hanging as part of a permanent exhibit in Yellowstone National Park's Norris Geyser Basin Museum.
I'm a strategic, creative, and technical media solution by myself, who speaks both HTTP and color fluently.
I grew up and went to college in Texas. After moving around a bit, I ended up in Idaho, occasionally living in the mountains during my 12-year excursion. However, I've now spent over a decade in San Diego with my enchanting wife. Together, we have two tween boys, lots of wild lizards, a couple dogs, and a hermit crab named Phillip Rivers - but no cats.
Currently, I'm working on the fine team at Decentraland where we're creating the next version of the internet.
You, like everyone, should follow me on Twitter.